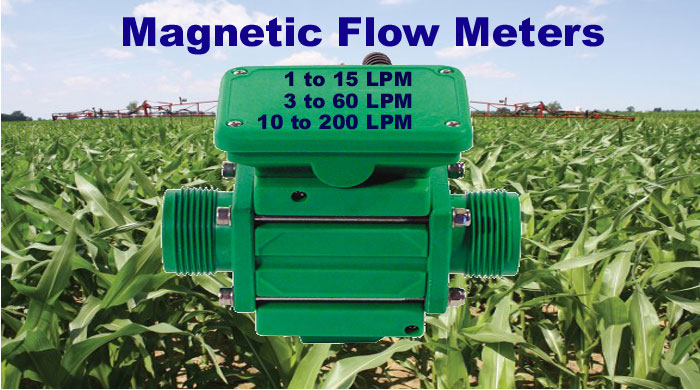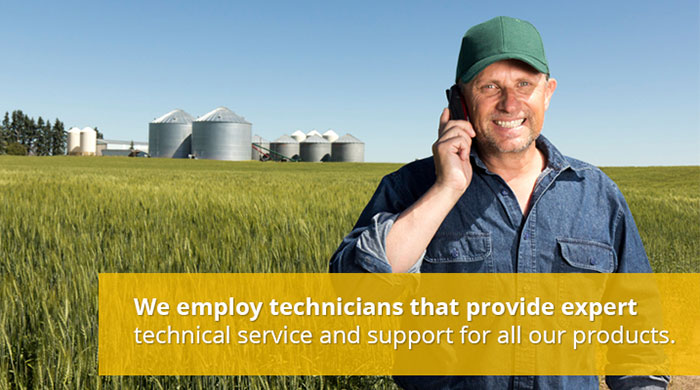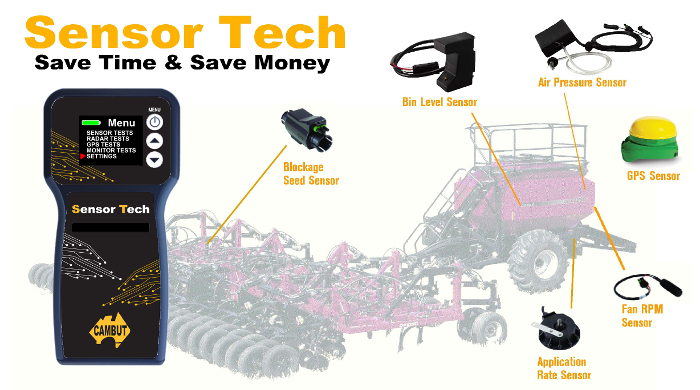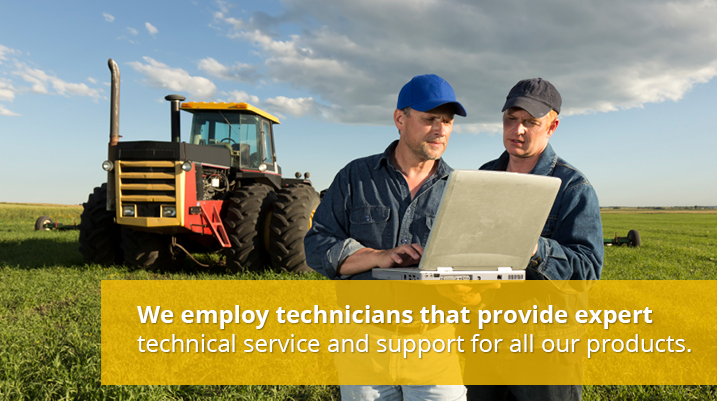 Agricultural Electronics Australia
Since 1966, DICKEY-john has been manufacturing an extensive range of Electronic Control and Monitoring Systems designed exclusively for use in the harsh Agricultural environment.
A Brief Background
DICKEY-john's primary focus is reliability, and it is this proven reliability that has made DICKEY-john a world leader in Agricultural Electronics.
DICKEY-john products are sold all over the world, with distributors in many countries. Visit DICKEY-john's website and discover why they are the world leaders in their field.